Hi Pacific Gas and Electric!
Planning to roll out private LTE & 5G networks to support your mission-critical applications?
We provide the world's leading wireless network planning and design software that can help you accurately simulate how your private networks will perform before they are deployed.
Watch this webinar on Private Networks for the Utilities, Oil & Gas Industry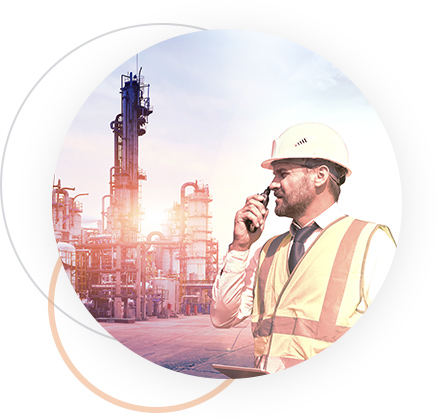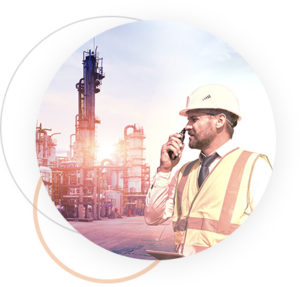 Looks like Pacific Gas and Electric is leading the private LTE charge in the Utilities industry by already trialing and deploying Private Networks to have greater control over your wireless infrastructure.
Watch this webinar to hear from industry expert Dean Bubley about how large utility companies like you are gearing up to use Private LTE & 5G networks. Dean is discussing the different use‑cases for Utility & Energy to use private networks, what the design and operational challenges will be, spectrum options, and what the roles of all the different players will be.
Who is iBwave and how can we help you roll out your Private LTE plans?
We have the industry‑leading wireless site survey & 3D network design software to help you survey, design, deploy and monitor your private CBRS networks faster and more accurately. Our software is trusted by tier‑1 operators and thousands of other wireless companies worldwide to design their networks – we're confident we can help you as well.
Interested in learning more? Let's setup a demo and discussion…
See iBwave in action with this quick video on how iBwave can be used to accurately design and deploy campus environment networks.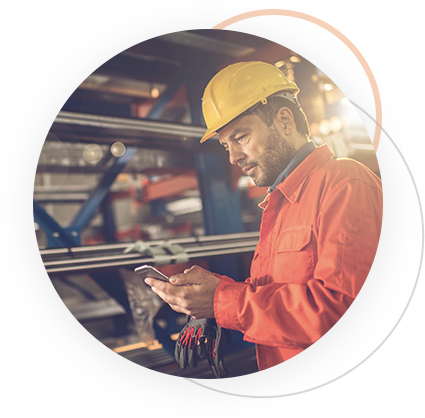 Learn more about Private LTE & CBRS with this eBook
Our eBook by industry thought-leader Dean Bubley of Disruptive Analysis outlines what CBRS and private LTE networks are, how they differ from public networks and what unique design challenges they will present to network engineers like you.