Deploying Private Networks for your Mining Operations?
Ensure Reliability, Accuracy, and Control with iBwave
eBook
Private Networks for Mining
An overview of the challenges, market drivers, use-cases and trends for private networks for mining.
Subscribe to get more mining industry content!
Case Study
How a Mining Company Designed & Deployed an Outdoor Network using iBwave Reach
Learn how one of the largest mining and logistics companies used iBwave to accurately model and design an outdoor pLTE network for a current and projected new mining site.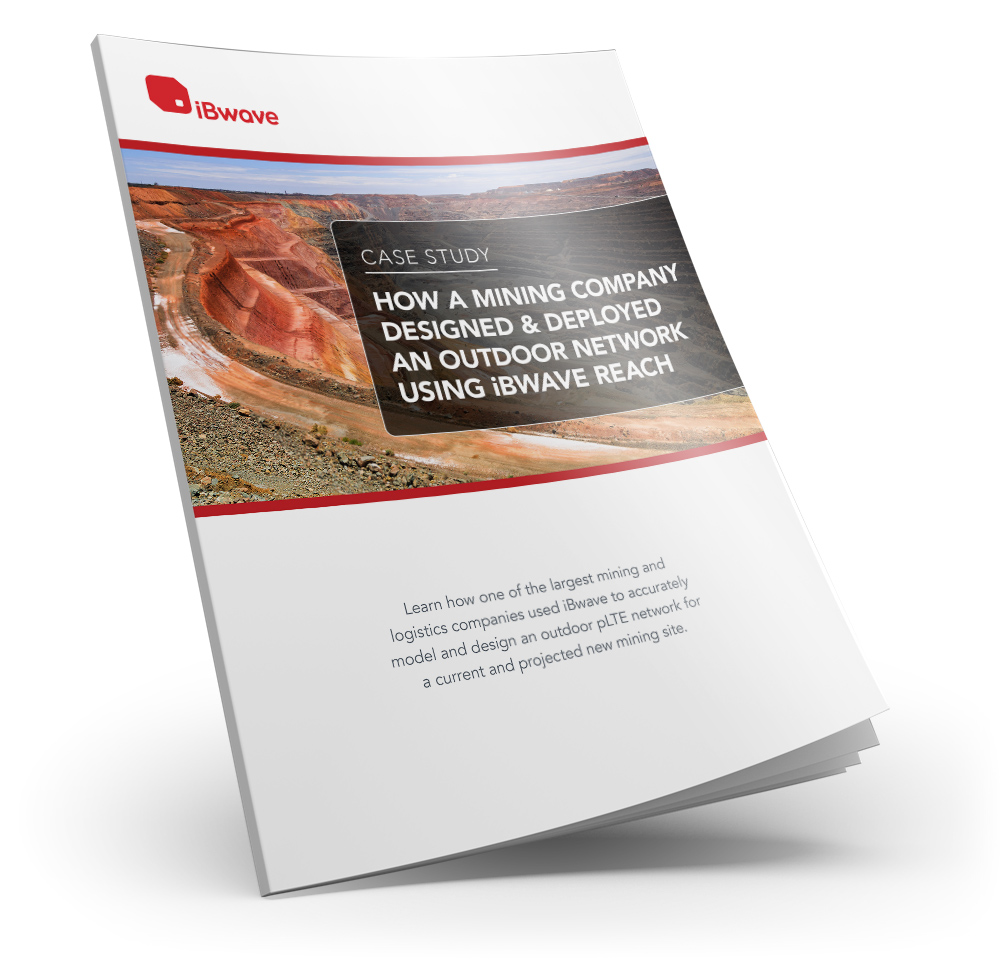 Webinar
Emerging Trends in Private Networks for Mining
Webinar
Private Networks for Mining
Quick-Reference Poster
Private Networks Wireless Standards Reference
Get easy access to our free Private Networks standard reference poster.
iBwave Products for Mining
Raise the bar in your mining operations
iBwave gives you the most accurate, robust and easy-to-use solutions for designing, surveying, and maintaining your private networks. Our solutions allow RF engineers to automate the design process and model surface or underground mining environments with a database of over 35,000 components needed for your private network. Our modeling and survey tools provide accurate analysis to ensure an ultra-reliable, secure, and pervasive network.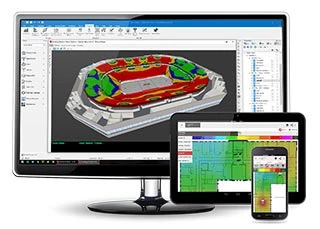 iBwave Design Enterprise
iBwave Design software is the best-in-class network design software used for designing in-building networks.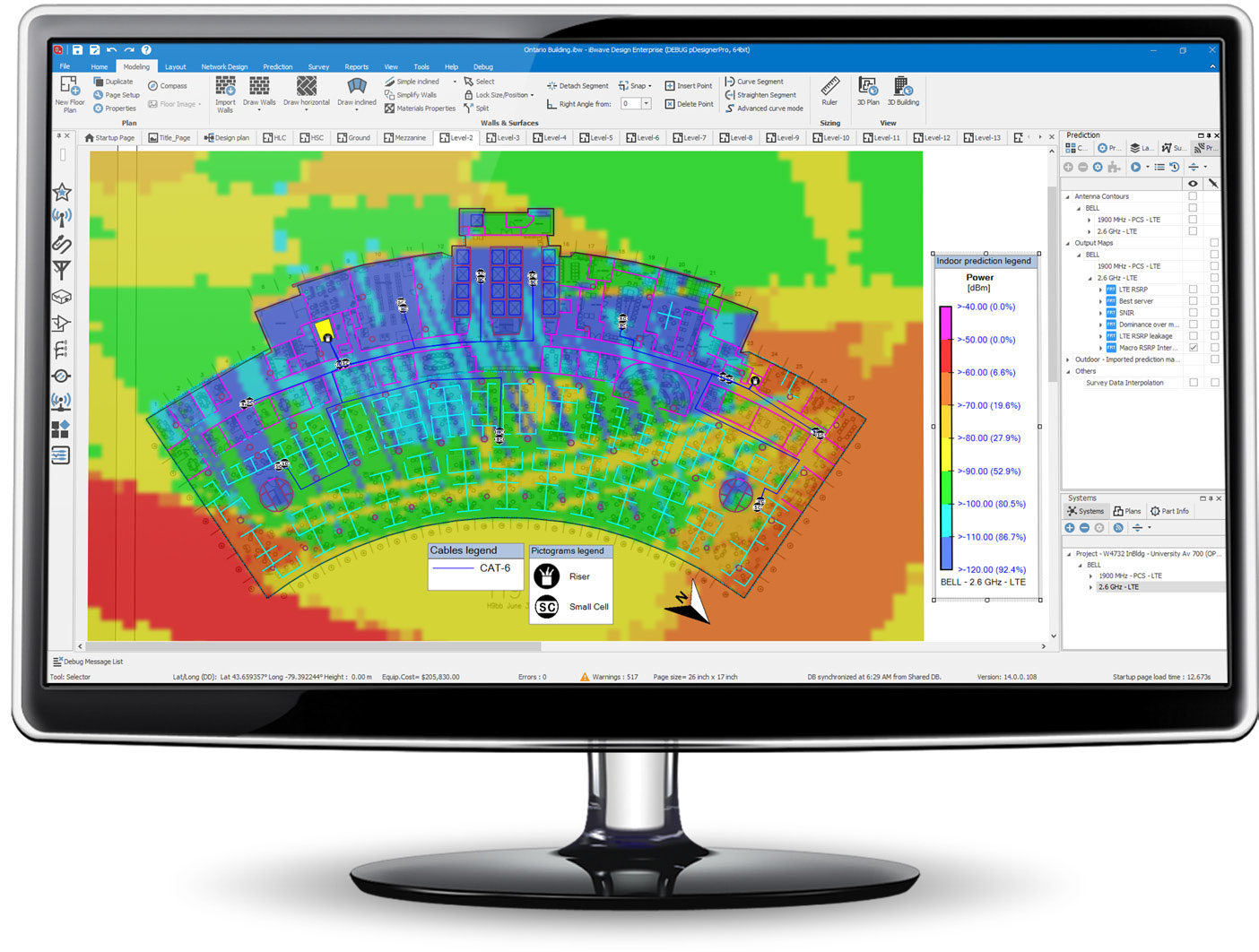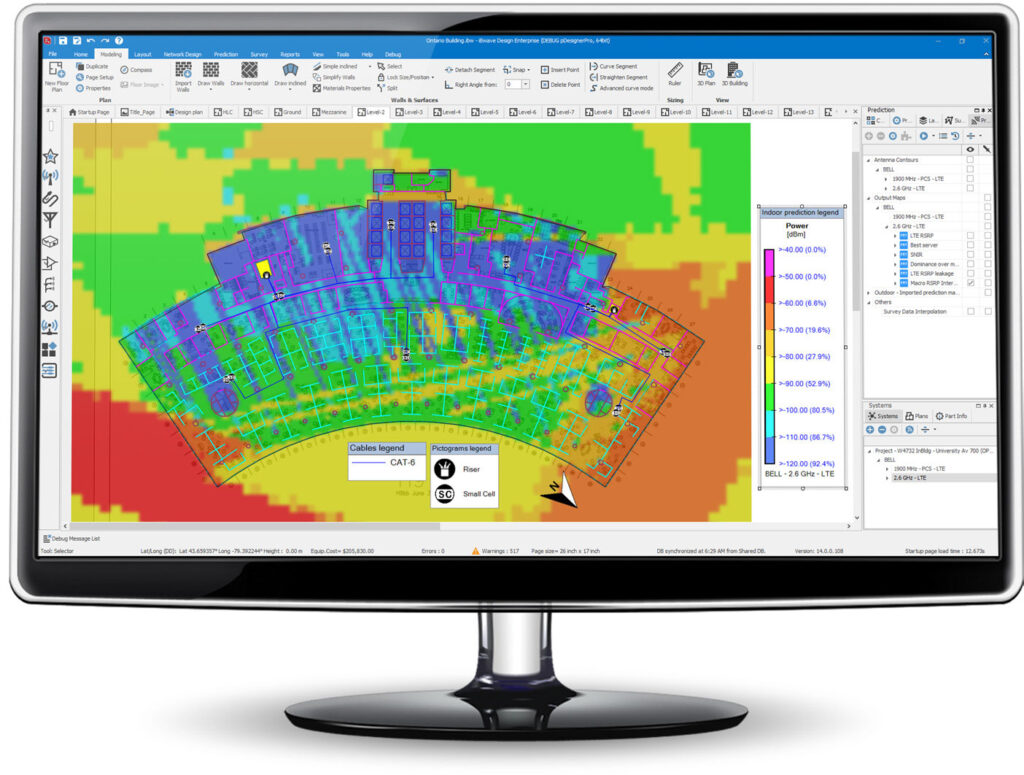 iBwave Reach
Accelerate the design of large multi-technology campus wireless networks with an integrated solution that bridges the gap between indoor & outdoor design.
Maximize Connectivity, Productivity and Security with Private Networks from iBwave
Request a Demo