In this webinar, we bring together CBRS experts from different sides of the table to discuss the basics of CBRS, its potential impact on the Enteprise and wireless industry as a whole, as well as some of the expected network design challenges.
Here is what you will learn:
What is CBRS?
What is happening with policy surrounding CBRS? How can it be accessed?
What is happening out in the field – is it being implemented now?
What will the impact be for those designing wireless networks? What do they need to know?
What's the difference between designing CBRS and other technologies like Wi-Fi?
What will be the biggest challenges for designing CBRS networks?
And here are the participants…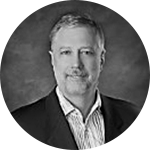 Art King
Director of Enterprise
SpiderCloud Wireless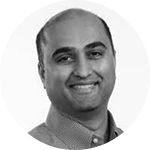 Jyotin Basrur
Director, Product Mgmnt
Federated Wireless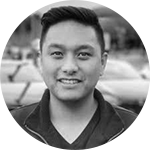 Rowell Dionicio (Moderator)
Network Engineer, CWNE#210
Clear to Send / Packet6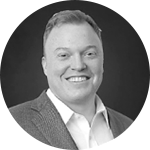 Seth Roy
VP Products
iBwave Solutions