In-Building Network Evolution: from 4G to 5G
5G Networks promise to bring many technical innovations to the field of cellular technologies. The new networks will be able to support a wide range of applications, varying from asynchronous, low data rate applications, like IoT, to low latency and very high data rate applications, like video gaming.
In this white paper, Vladan Jevremovic  focuses on key 5G features and in-building network challenges and discuss which type of 4G networks may be most affected by transitioning to 5G.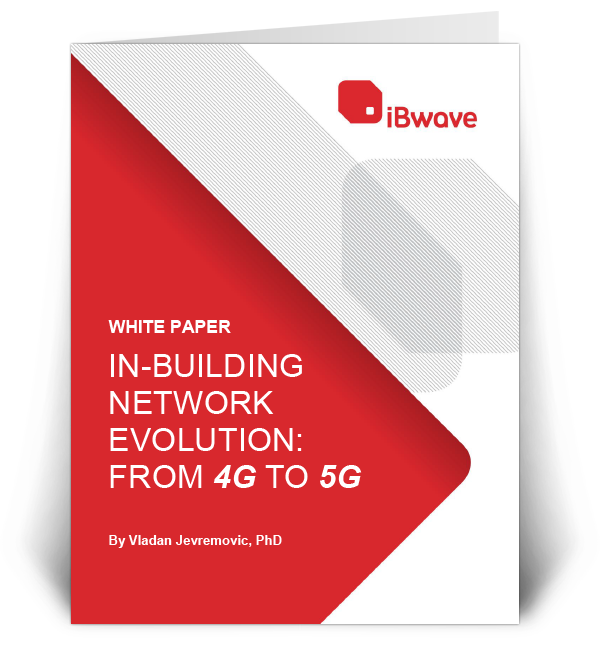 Key 5G Features for In-Building Networks

Beamforming
MIMO, MU-MIMO, Massive MIMO
C-RAN Networks

5G In-Building Network Challenges

Backhaul
Millimeter Wave Frequencies
Making Passive DAS 5G Ready
Migrating from SUB 3 GHz to SUB 6 GHz Band
Please fill in this form below to instantly download the white paper.