Accelerating Campus Network Designs
Presented in collaboration with:

With special guest, Crown Castle, watch this webinar as they share their expertise on the design and deployment of wireless campus networks.
Featuring a university campus network design project, Crown Castle discuss how they accelerate the campus network design process by reducing site walks and streamlining the modeling and design of the indoor/outdoor networks, to simplify typical campus network design complexities.
We also included a short demo of the new iBwave Reach software for campus network designs.
Follow along as we discuss:
General challenges of designing campus networks
A university campus network design done using iBwave Reach
Demo of iBwave Reach for outdoor network design
Enjoy!
Wirelessly yours,
iBwave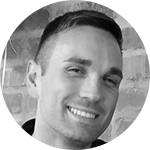 John Hellmer
Senior RF Engineer
Crown Castle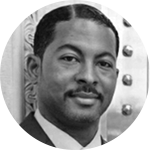 Robin Mitchell
Sales Engineer
iBwave Solutions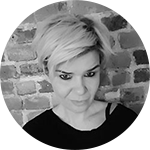 Kelly Burroughs
Product Marketing
iBwave Solutions