Designing Smart Cities
Innovation and technology in favor of citizens.
Interested in learning more about smart cities solutions and applications?
Join us for this webinar where we dive into smart cities and the different applications and challenges of designing them. We also dive deeper by going through a real use case that explores designing a LoRa network to help manage emergency response and monitoring in high-risk areas of a city.
Specifically we are covering:
Smart Cities 101
Applications of Smart Cities
Challenges of Designing Smart Cities
Use Case – Using a LoRa network to manage and monitor emergency response
Wirelessly yours,
iBwave team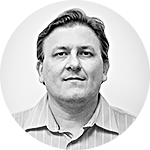 Milton Malva
Sales Engineer at iBwave Solutions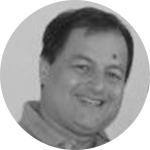 Claudio Rosa
IoT Engineer, Nas Ondas