Public Safety Networks - Stepping Through a Design
Best Practices for Designing Public Safety Networks.
Curious to learn more about designing public safety networks?
Watch this webinar where we are walking you through the design of a public safety network to highlight typical challenges and how to overcome them using best practices and the powerful features of iBwave Public Safety.
Here are the key topics we are covered in the design walk-through:
BDA Passive DAS Design
Antenna Balancing
Donor Antenna Isolation
Defining General/Critical Areas
Predictions – Signal Strength & Leakage
Reports
UpLink Calculations
Wirelessly yours,
The iBwave team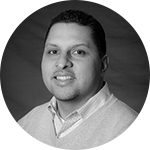 Alex Jovel
Manager, Sales Engineering at iBwave Solutions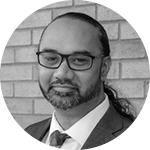 Tony Singh
Sales Engineer at iBwave Solutions