Simplifying Public Safety Surveys
Do you want to learn more about performing site surveys & grid tests for public safety networks?
Surveying, grid testing, and deploying public safety networks can be a cumbersome process, and if not done correctly, it can lead to not getting networks approved and higher costs. In fact, about 90% of grid test submissions get currently rejected by the AHJs (Authorities Having Jurisdiction).
Our speakers, Robin Mitchell and Kelly Burroughs, are walking you through the entire process of surveying and grid testing public safety networks, focusing on simplification and proper implementation.
Robin and Kelly are covering the following topics:
Importance of doing Public Safety Surveys and Grid Tests
Lifecycle of Public Safety network deployment
Network reporting and its simplification
Walking through Public Safety Survey and Grid Test (Demo)
Demo of our Grid Test and Epiq PRiSM™ Scanner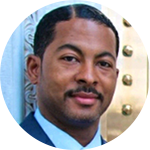 Robin Mitchell
Sales Engineering Manager
iBwave Solutions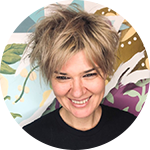 Kelly Burroughs
Solutions Director, Enterprise
iBwave Solutions