Webinar: Deploying a Public Safety Network First Responders Can Rely On
With Safer Buildings Coalition, C Squared Systems & iBwave
Deploying a public safety network involves many different steps, from the initial planning and design of the network to the ongoing maintenance and support of the network.
Interested in learning what it takes to effectively deploy a public safety network?
This Safer Buildings Coalition webinar along with guests  C2 Systems, and the Safer Buildings Coalition, will walk you through the lifecycle of a Public Safety network deployment.
Specifically, we are discussing: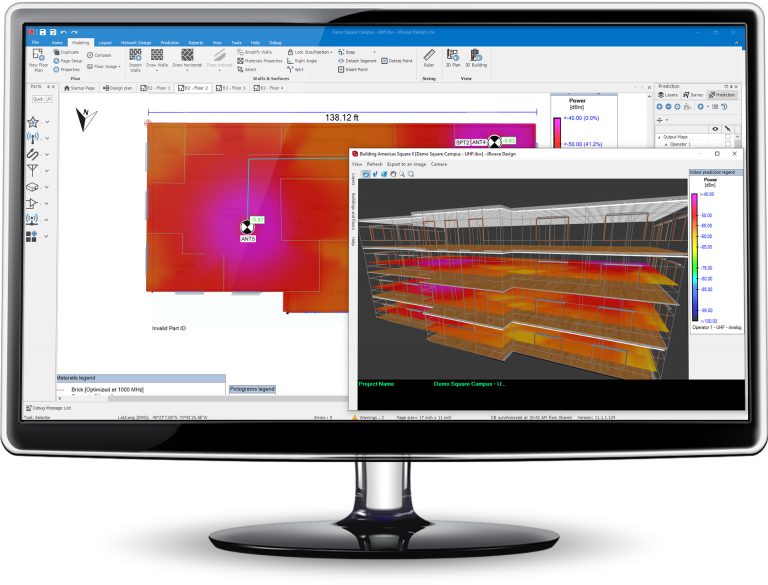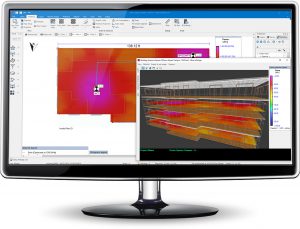 Best practices for designing public safety networks
Designing and documenting public safety networks with iBwave
Maintaining & monitoring public safety networks post-deployment
Enjoy!
Wirelessly yours,
The Safer Building Coalition, C2 Systems and iBwave