Introducing Mobile Survey
Wi-Fi and Cellular Surveys, Together at Last
Watch this webinar as we walk you through a demo of our latest app iBwave Mobile Survey.
iBwave Mobile Survey gives you a simple way to collect both Wi-Fi and Cellular data at the same time as you do your site survey. Capable of collecting Wi-Fi along with 2G, 3G, or LTE cellular bands using just the app and an Android device, it's the perfect solution for Private Networks like CBRS or simple single-band cellular surveys where you also want to collect Wi-Fi at the same time. You can also use the app to visualize your survey data in an interpolation heatmap and the ability to document your site with images and notes to geo-located pushpins on the floor plan.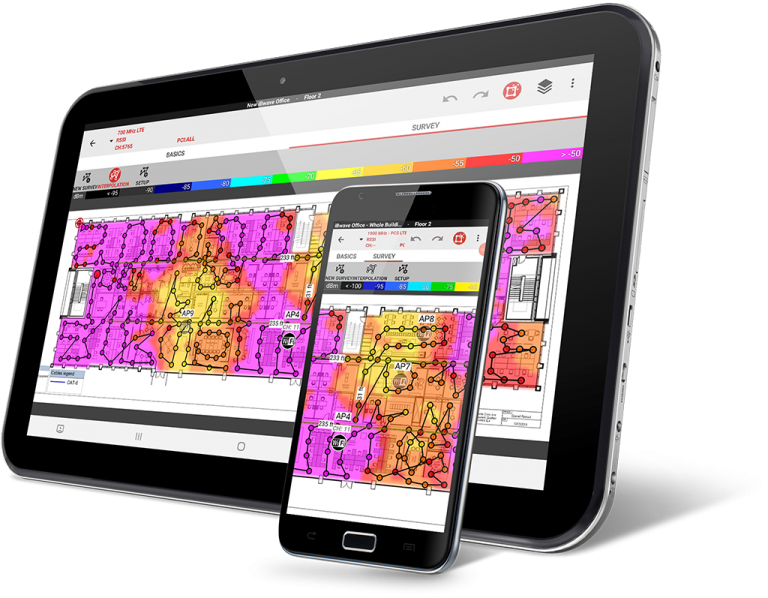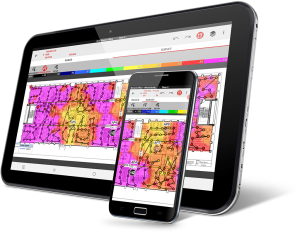 Once you are done, save it to the cloud and open it seamlessly in your iBwave desktop software to use during your design and review phases.
Wirelessly yours,
iBwave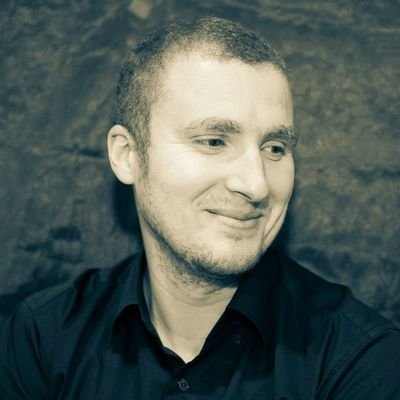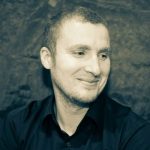 Djamel Raoul
Sales Engineer & Product Owner, iBwave