Bandwidth demand from consumers has never been higher. Now that 5G is finally here, the technology promises to meet this demand with new innovations and features that bring low latency, high data rate connectivity to the end user. With techniques such as antenna beamforming and bandwidth partitioning, 5G has the power to provide connectivity to a wide range of applications in the cellular industry. New networks will be able to support asynchronous operations like IoT as well as high data rate applications like video gaming.
In this white paper, Vladan Jevremovic and Ali Jemmali go into detail on 5G and the unique characteristics that make it the spectrum of the future. It provides an in depth analysis on the features of the technology so you can feel confident in designing the networks of the future.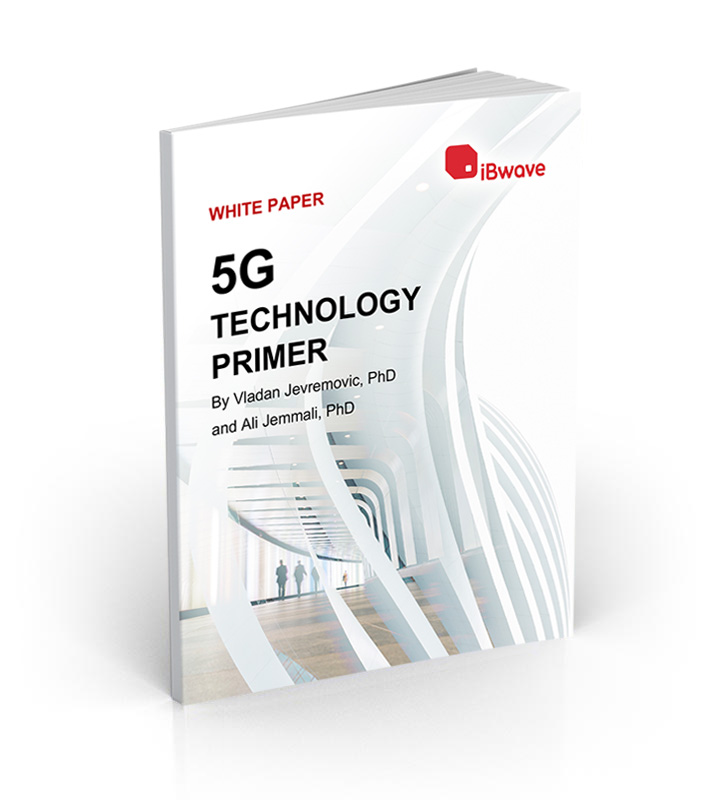 Here's an overview of what's inside:
Key 5G Features for In-Building Networks

Antenna Beamforming
Bandwidth Partitioning
Slot Formats

5G Signal Analysis

Reference Signals (CSI-RS, PT-RS, PDSCH DM-RS)
Synchronization Signals
Coreset

Physical Layer Measurement Capabilities

CSI (RSRP, RSRQ, SNIR)
SS (RSRP, RSRQ, SNIR)

Antenna Beamforming Techniques

Beamforming Principles
Analog Beamforming
Digital Beamforming
Hybrid Beamforming
Please fill in this form below to instantly download the white paper.