Business Campus: Connecting the Corporate HQ
Office buildings are very diverse venues. These buildings vary in layout, size, and number of floors.
Office buildings are often grouped together in a business campus and a typical business campus has a cluster of multi-level office buildings located off public streets.
Very often a business campus has a single tenant that uses the campus as its corporate headquarters.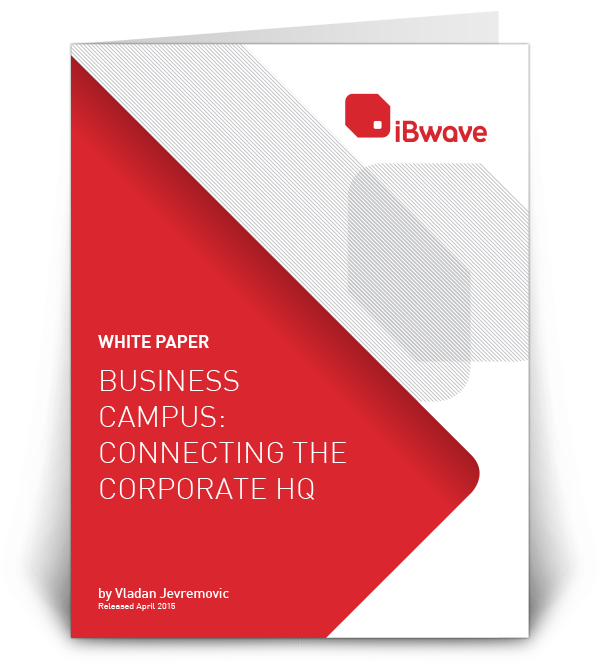 Design Requirements

RF Coverage
Handoff Management
Interference Management

Best Practices

Interference Control
Elevator Coverage

Detailed RF Coverage Design
Please fill in this form below to instantly download the white paper.