High-Density Wireless Networks for Public Venues
Wireless carriers are aware that user experience is shaped by the ability to access the network in public venues, and are investing in public venue networks to address coverage and capacity.
In order to provide service to network tenants, a neutral host network capable of supporting a wide range of wireless technologies and spectrum bands needs to be built at the venue. The network also needs to be capable of delivering high-power signals to serving antennas at venues where the distance between subscribers and antennas is large, such as football stadiums.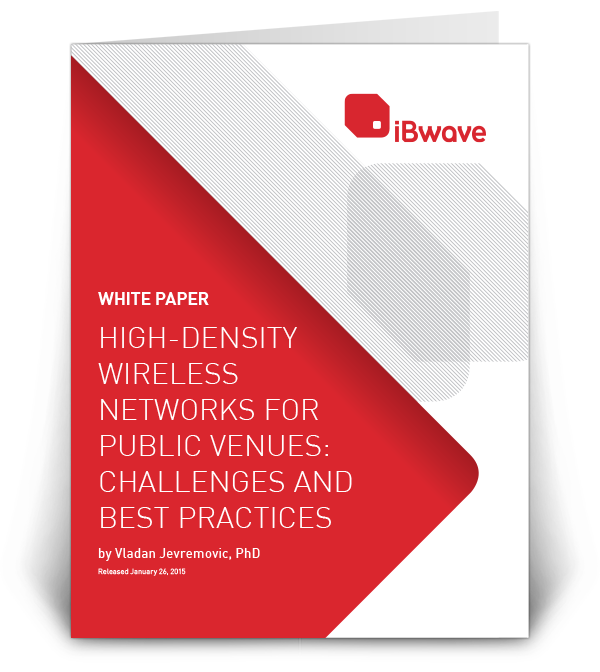 Technologies

Passive DAS
Active DAS
Hybrid DAS

Common Design Requirements

Multi-Carrier (Neutral Host)
Multi-Band
Licensed Bands
Unlicensed Bands
Multi-Technology

Common Best Practices

PIM (Passive Intermodulation)
Downlink Design
Uplink Design
Please fill in this form below to instantly download the white paper.