How to Design Better Wireless Networks for Stadiums
Although the size and configuration of stadiums vary widely, there are design and deployment considerations common to all stadiums.
The stadium network needs to provide coverage and capacity both to the stadium and to nearby transit areas. The network should be able to support traffic when the stadium is at full capacity during an event, and also the traffic near the venue before and after an event.
What you will find in this white paper…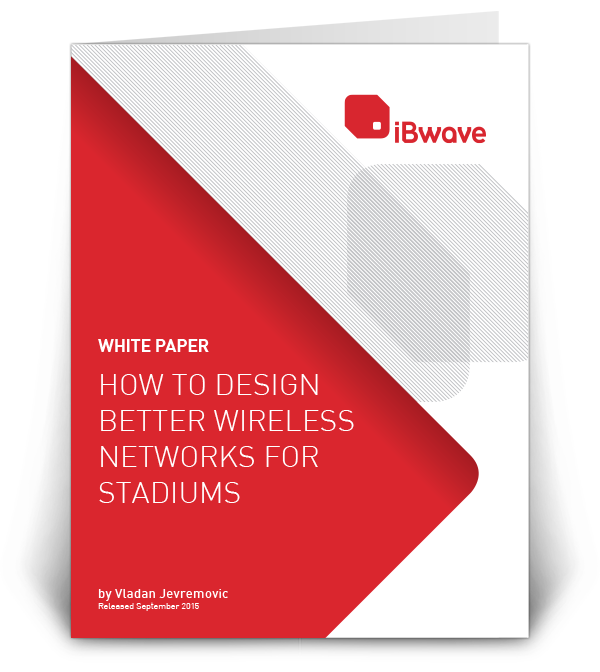 Design Requirements

RF Coverage
Capacity
Handoff Management
Interference Management

Best Practices

Site Survey
Detailed 3D Modeling
Sectorization
Macro Coverage Management
Passive Intermodulation (PIM) Management

Detailed RF Design

Capacity Sizing
Data Capacity Sizing Example
Voice Capacity Sizing
RF Coverage Design
Please fill in this form below to instantly download the white paper.