Shopping Malls: Matching Smart Shoppers With Smart Networks
Shopping malls have become the most popular type of retail venue worldwide.
The first malls were open-air retail centers, but very quickly a need to shelter shops and customers from the elements was recognized and the concept of the enclosed shopping center was born.
In this white paper, our shopping mall is a two-story enclosed structure with concrete outer walls and glass sunroof.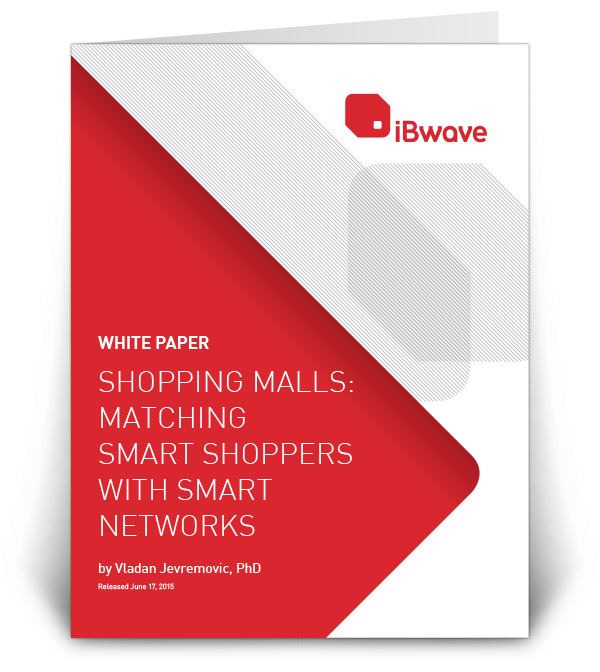 Design Requirements

RF Coverage Design
Antenna Placement Restrictions

Best Practices

Antenna Choice and Placement

Detailed RF Coverage Design

RF Signal Coverage Design
Capacity Sizing
WSP A, B and C
Data Capacity Sizing Example
Coverage Plots
Please fill in this form below to instantly download the white paper.