Wi-Fi Education

All the educational content on Wi-Fi you could ask for.
Scroll through our available Wi-Fi eBooks, Reference Posters, White Papers and Webinars to learn more about Wi-Fi today.
Wi-Fi White Papers
Read more about Wi-Fi in these great white papers!
In the age of smartphones and tablets, data usage has become so heavy, and use cases so diverse, that Wi-Fi network design requires strategic thinking. This white paper addresses both topics and best practices for Wi-Fi network design.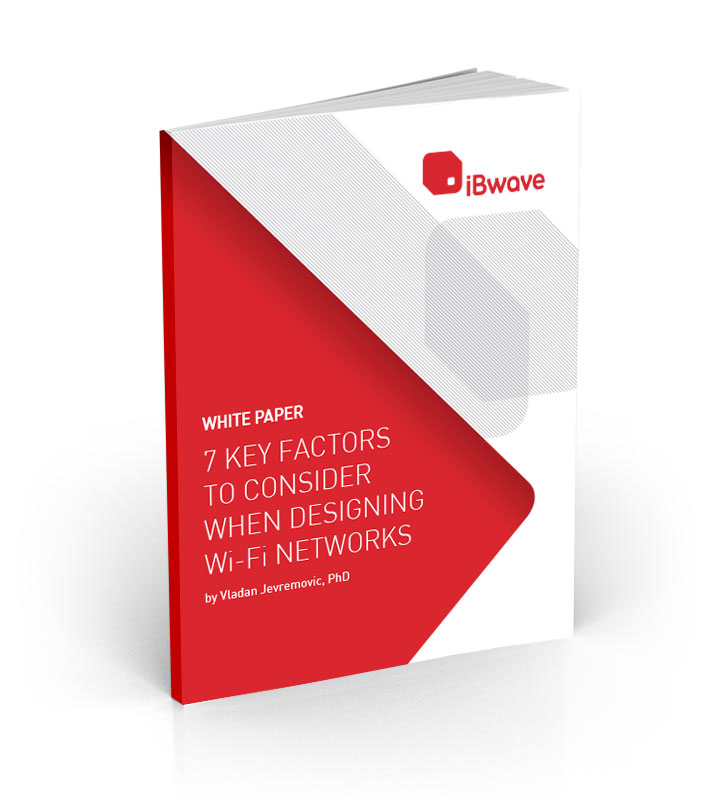 Wireless carriers are aware that user experience is shaped by the ability to access the network in public venues, and are investing in public venue networks to address coverage and capacity. Read more about it in this white paper.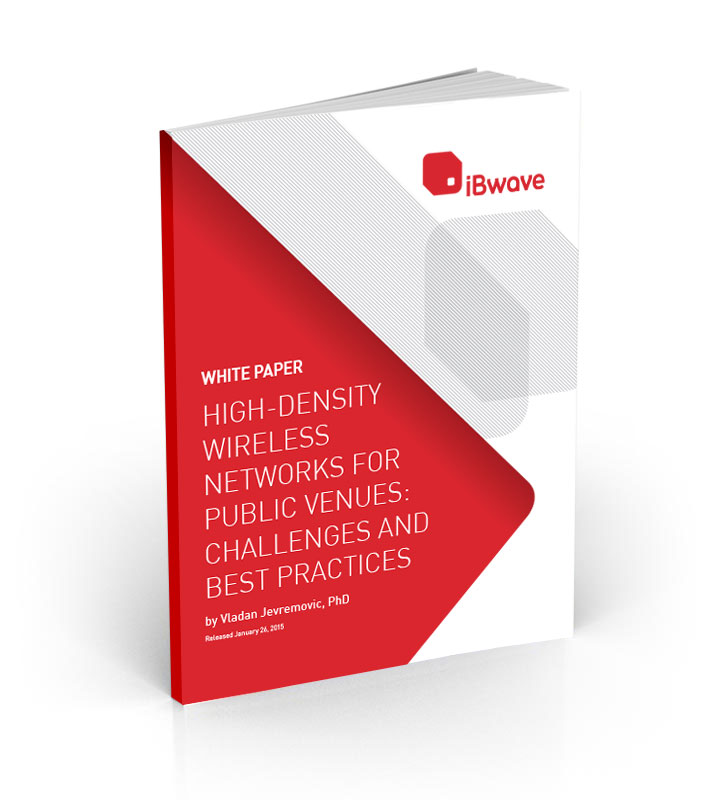 eBooks on Wi-Fi technology
Explore these great eBooks and learn more about in‑building networks and wireless convergence best practices!
New eBook from guest writer Dean Bubley of Disruptive Analysis on Wi-Fi 6, the role it will play in the enterprise and how it will converge and complement other emerging technologies such as 5G, CBRS and IoT.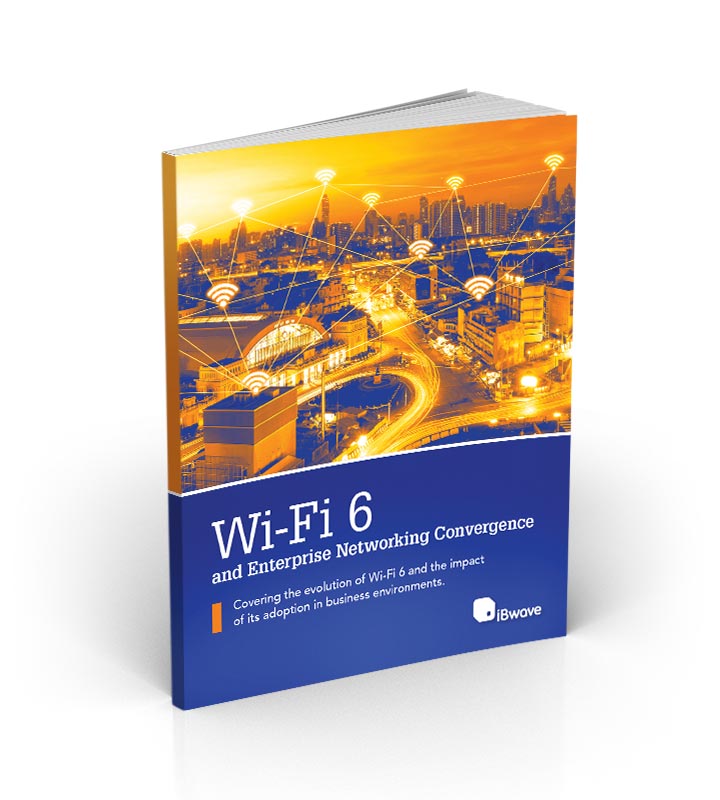 Read our latest eBook which will provide you with deep analysis on the challenges, best practices, and nuances of the industry to give you a helping hand designing Wi-Fi on your next stadium design project.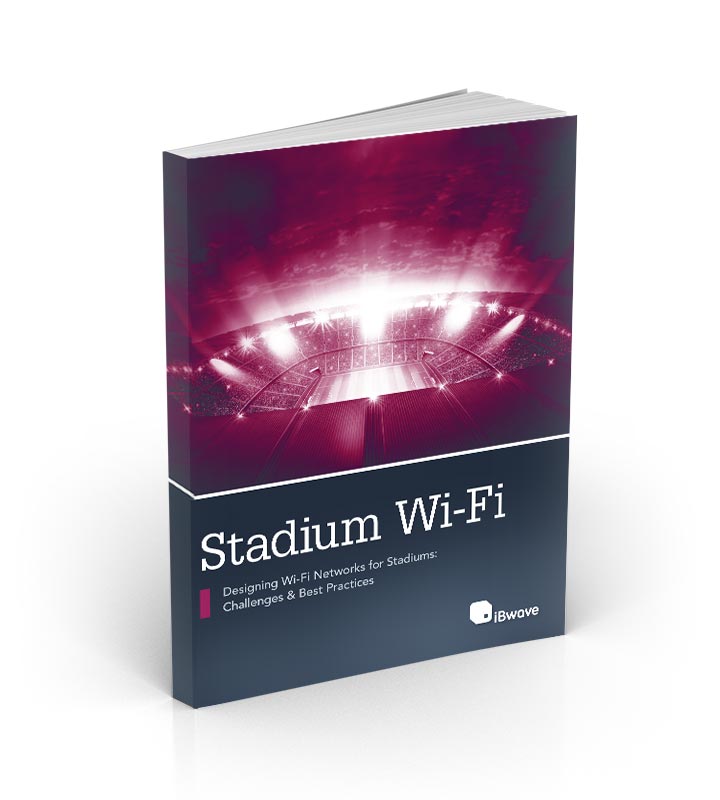 If you've ever designed a Wi-Fi network in a warehouse, you know how challenging it can be. High levels of RF interference, inventory stock effect, the robotics that depend on the network, and much more.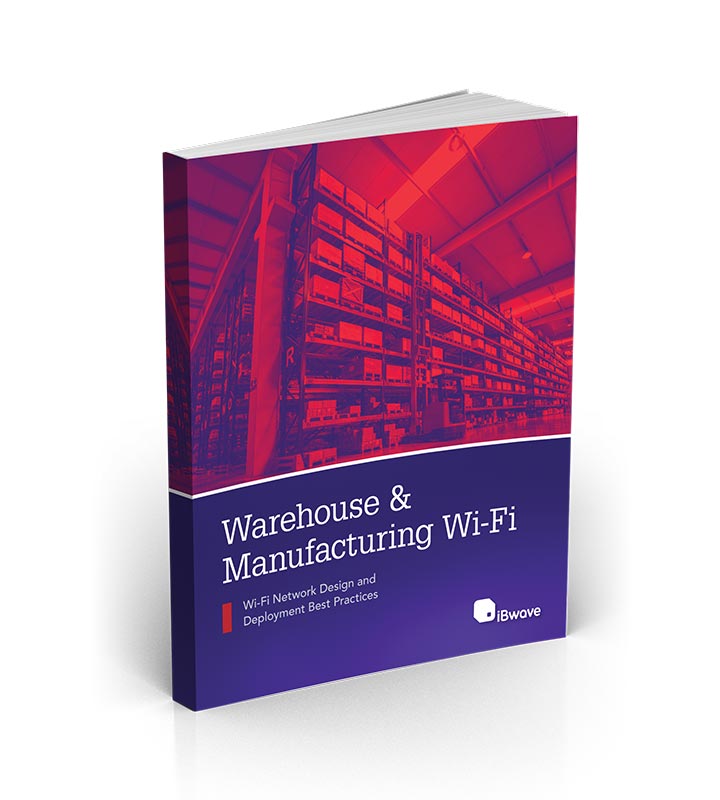 Retail environments offer their own unique challenges like aesthetic considerations, capacity challenges to overcome for such a high-density space, overall coverage performance, cabling, and so much more.
Learn more about convergence and what it is, what impact it may have on the Enterprise and the wireless industry as a whole, and what is driving the integration of cellular, Wi-Fi and Fiber infrastructures.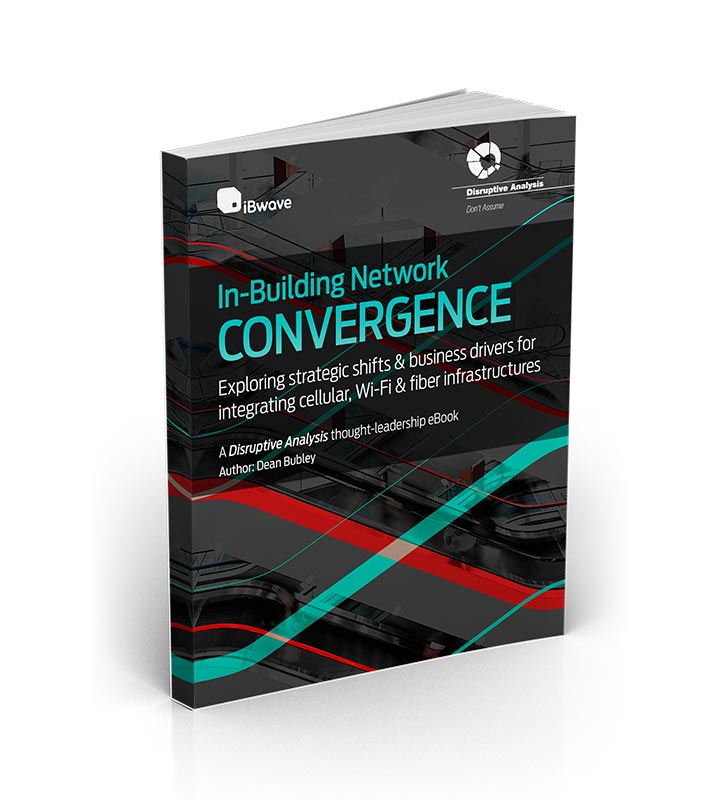 A reliable and stable Wi-Fi connection in hotels is no longer a nice-to-have, but a critical part of customer satisfaction and business success. Guests, staff, and devices, all need networks they can depend on.